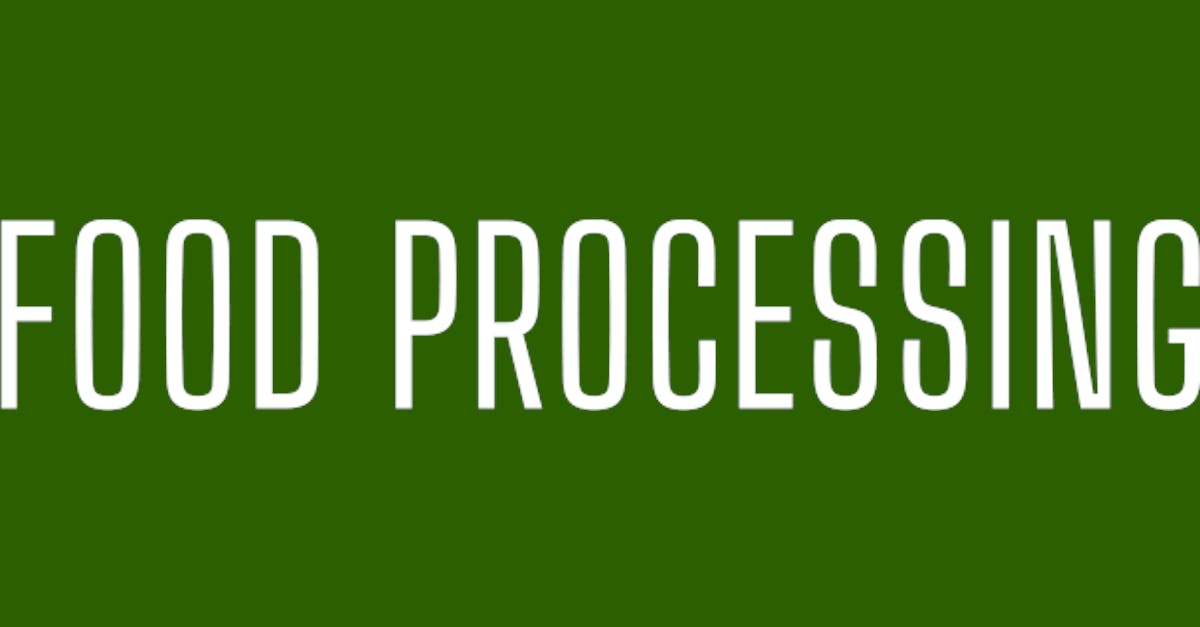 Constellation Takes $1 Billion Writedown on Cannabis Investment
Beer, wine and spirits distributor Constellation Brands wrote down more than $1 billion of its equity investment in Canadian cannabis company Canopy Growth, it was revealed in the SEC filing and of the US company's second quarter earnings call.
Constellation's 40% stake in Canopy had a book value of $1.695 billion, but this was written down to an estimated fair value of $634.8 million, "resulting in an impairment of $1,060.3 million. dollars," Constellation CFO Garth Hankinson told investors and financial analysts on the Oct. 6 Call.
Constellation considered the decline in the value of its investment to be temporary, but "as of August 31, 2022, we valued the investment using the Canopy Equity method and determined that there was other than temporary impairment due to several factors. contributory factors, including: (i) the period during which the fair value had been lower than the book value and the uncertainty surrounding the recovery of Canopy's share price in the short term, (ii) Canopy recorded a significant impairment of the goodwill related to its cannabis business during its three months ended June 30, 2022, and (iii) the uncertainty of federal cannabis licensing in the United States.
One of the causes is a stagnation in sentiment and efforts to legalize marijuana nationwide in the United States. Constellation officials said they still believe in the potential for nationwide legalization in the United States and in Canopy's approach to "enhancing its cannabis brand portfolio." Cannabis is legal everywhere in Canada.
Otherwise, Constellation recorded nice increases in sales and operating profit. But Canopy's writedown will mean a loss of $1.151 billion for the second quarter ending August 31. Constellation is on a March 1 fiscal year.