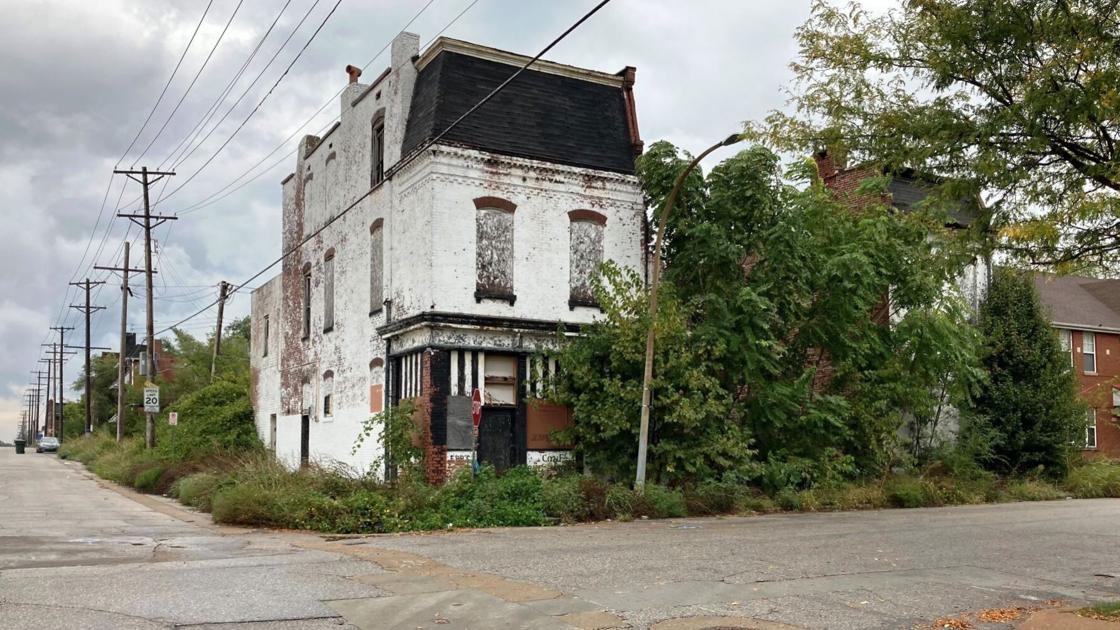 Editorial: Investment potential abounds near the NGA site. But the money is not there. | Editorial
By the editorial board

The federal Opportunity Zones program, designed to encourage investment in oppressed and neglected low-income areas such as northern St. Louis, is under increased scrutiny as the areas have been transformed into a another tax dodge for the rich. In other cases, including in Saint-Louis, the main areas of improvement targeted by tax incentives have not quite seen the desired benefits. In some cases, investors take advantage of tax breaks by investing their money in areas that are already flourishing instead of those that really need help.
At last week's GeoInt Symposium, Mayor Tishaura Jones tried to build enthusiasm for investments ahead of the planned 2023 opening of the National Geospatial-Intelligence Agency's new western headquarters in northern St. Louis. She mocked what she called "decades of intentional divestment in the neighborhoods of St. Louis" and praised "the incredible opportunity to transform our communities with inclusive and community growth", driven by the project. NGA of $ 1.7 billion.
The opportunity certainly abounds. But signs of real transformation are rare around the vast NGA construction site northeast of Cass and Jefferson avenues. Along an adjacent street, St. Louis Avenue, old stately homes and courtyards have been renovated to present maximum curbside real estate appeal. But a block away, the reality is striking: street after street of crumbling, abandoned buildings and courtyards full of overgrown vegetation.