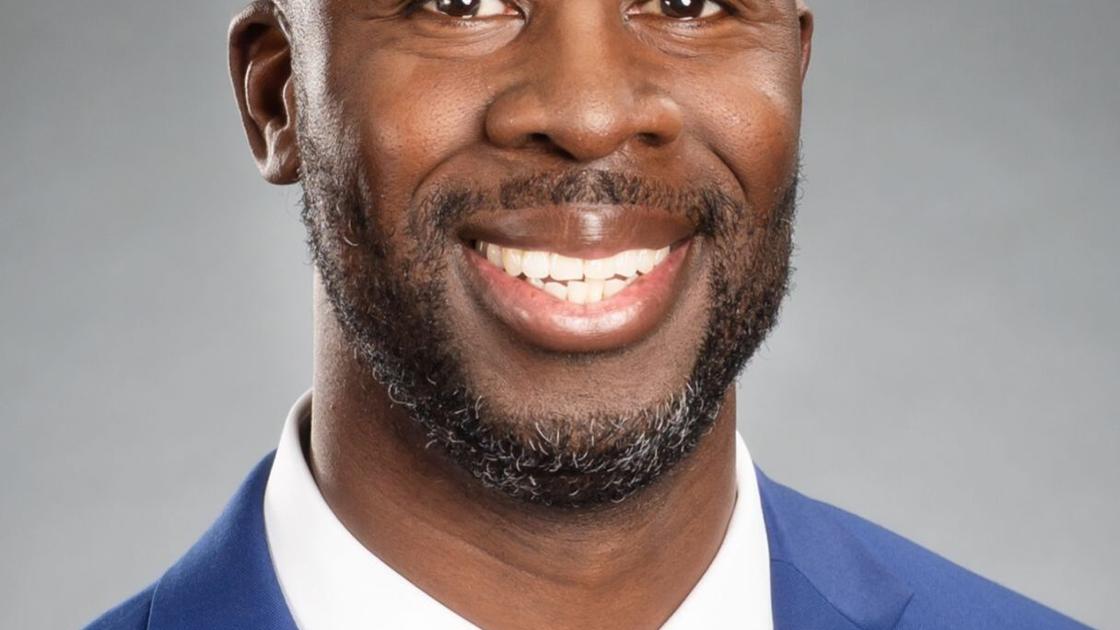 Getting to Know: Thomas Ransom with Truist Financial | Economic news
Title: Virginia regional chairman for Truist Financial Corp., which was formed almost two years ago from the merger of regional banks BB&T Corp. and SunTrust Banks Inc.
Education: Hampden-Sydney College, 1996-99; Princeton Public Policy and International Affairs Fellowship; MBA at the University of Baltimore; Graduate Diploma in Banking from Stonier Graduate School of Banking
Career: BB&T: commercial and intermediary banker in Virginia and Maryland, 2000-2006; president of the Loudoun County Market, 2006-2009; Montgomery County Market President, September 2009-April 2013; President of the Greater Washington Market, May 2013-December 2019; and Truist: Executive Vice President, Head of Sales and Head of Customer Experience Strategy, December 2019-September 2021; and Virginia Regional President, October 2021-current
Where do you live in the metropolitan area? : Richmond Town Center
Best business decision: "Twenty-two years ago, I took a chance and passed on an investment banking opportunity in New York to join a North Carolina regional community bank that recruited me from the H-SC campus. While I was wondering at the time if I was making the right decision, there is no doubt that this was the best business decision I have ever made.