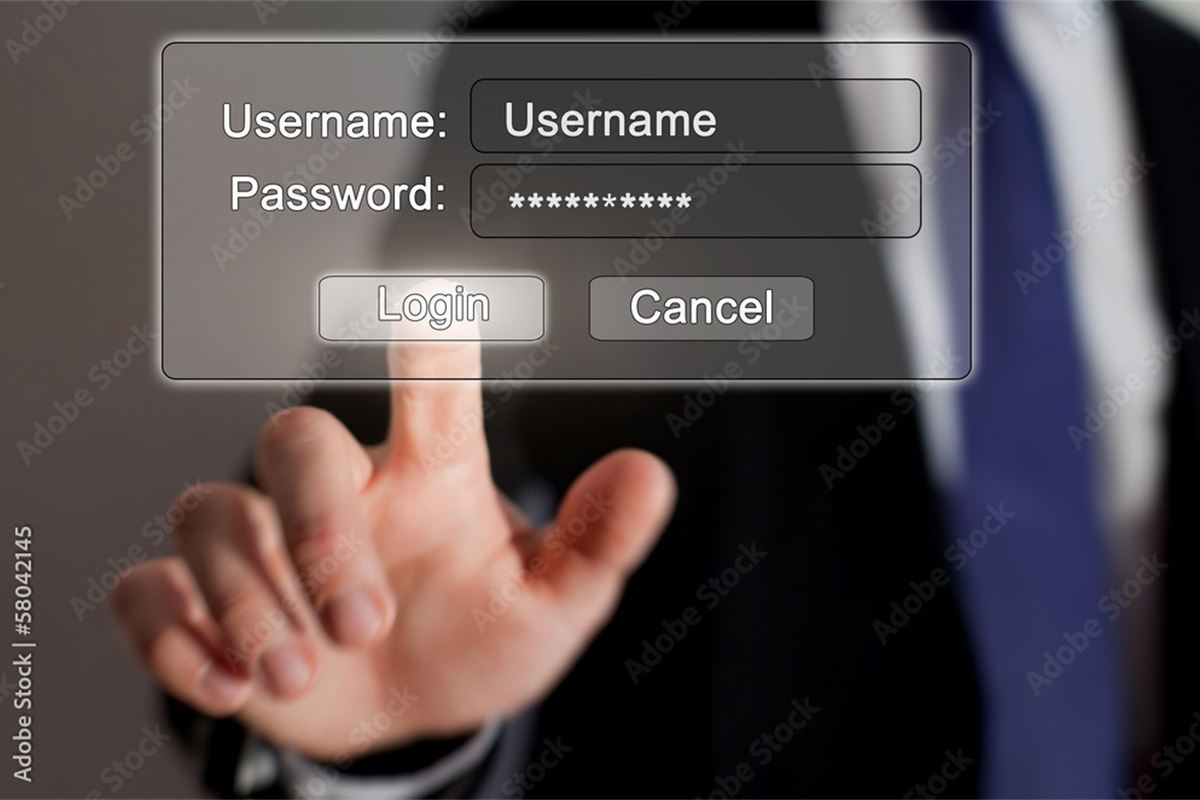 GOV.UK connection system received £ 100million funding as part of spending review
The new government-wide online login system will be supported by funding of over £ 100million over the next three years.
Led by the Government's Digital Service, the One Login project aims to create a single, unifying system to replace a patchwork of nearly 200 separate accounts and 44 different login methods currently in use across departments and services.
As part of this, GDS will develop a GOV.UK smartphone application through which citizens will be able to access a full range of online citizen services provided by ministries and agencies.
The recent expenditure review included a commitment that GDS would receive "funding to advance the development of One Login," but did not include a figure for the amount that had been allocated.
In a recently released letter to parliament's Public Accounts Committee, Centra Digital and Data Office Head of Government Joanna Davinson revealed that over £ 100million has been pledged by the UK Treasury for the three-year period starting in April 2022.
This includes £ 75million in resource funding – which is provided for day-to-day operations – as well as £ 30million to support initial investment costs.
The CDDO chief, who wrote in response to an earlier request from MPs for more details on "how we plan to reflect the need to address data and IT issues when prioritizing bids for spending review," said that, in the build-up to the funding exercise, his agency had helped the Treasury provide sufficient support to major digital and IT projects across government.
"During this spending review, the Cabinet Office's Central Digital and Data Office worked closely with the Treasury to provide spending teams with expert advice and guidance on prioritizing spending offers. digital, data and technology submitted by ministries, "she said. "This included highlighting challenges and investment priorities within departments and assessing the criticality, technical feasibility and deliverability of DdaT offers. "
Davinson added, "This advice was delivered in accordance with an assessment framework designed around critical digital and data priorities. Priorities took into account requirements around themes such as legacy computing, automation and services, data exchange, talents and capabilities, and performance and assurance. The ambition was for this expert advice to help ensure that critical priorities are assessed in the right strategic and technical context.
Other significant funding results highlighted in his letter include a £ 461million capital funding for the Home Office to set up its future border and immigration system, $ 100million. £ 468m for the Foreign Commonwealth and Development to invest in 'improvements to its technology platform and cybersecurity infrastructure', and £ 468m for HM Revenue and Customs' to reduce the risk of customer failure. system, improve the department's ability to defend against cyberattacks and support the continued digitization and modernization of the tax system ".
First announced in September 2020, the One Login Project is intended to replace all 191 accounts and login systems currently in use across government, including the identity assurance tool GOV.UK Verify, which was designed to serve a similar purpose. , but has always suffered from lukewarm support from citizens and departments, worsened lately by a declining pool of trading partners.
Testifying at PAC recently, GDS chief executive Tom Read told MPs that when building the new system, the digital agency is consciously trying to avoid mistakes made during the development of its predecessor.
"With the Verify program, the technology approach and the overall design were integrated from the start," he said. "What hasn't been done is proper iterative testing with real users to see if it [approach] worked – and now we know it doesn't work for about half of the users who use it.
Read added: "What we do instead [for One Login] works with departments across government – with the front line of government departments – to say, "let's learn more about how your users work, and we'll create a solution that works for that set of users." ". Then we'll move on to the next user group to see if it works and if not, we'll have to rotate and need a slightly different solution.
About the Author
Sam Trendall is editor-in-chief of PublicTechnology. He can be contacted at [email protected]