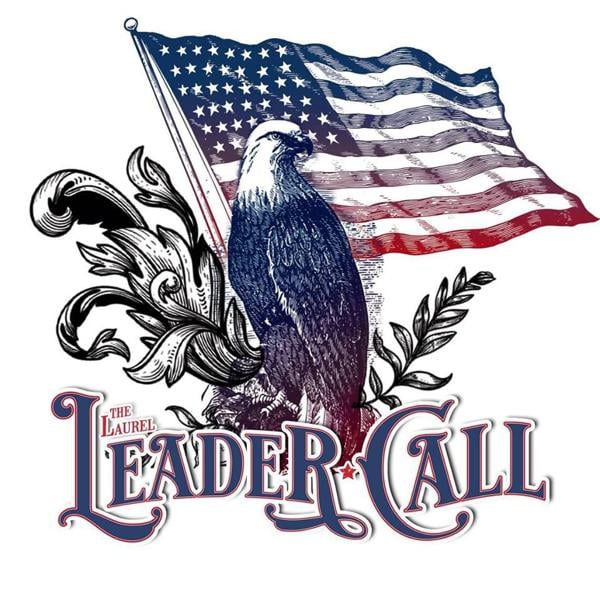 Minding My Own Business and Observing Others: Plaques and a Personal Touch | Opinion
I was looking at my framed awards and certificates on a shelf, so I was prompted to think of plaques. I studied Leadership Jones County Framed and Matted Certificate among others.
Four days earlier, I had exchanged pleasantries with banker Mitch Bryant when we met unexpectedly. I introduced him to my wife and told her that we had been together in Leadership Jones County. Mitch added, "That was a long time ago." According to the framed certificate, we were selected and participated in the class of 1991-92. It was a long time ago.
I had the opportunity to honor and encourage others by presenting them with the Pass It On award. This wooden plaque, on which a certificate is affixed, is given annually to a person or group worthy of the name at a public meeting. The same day Mitch approached me, I ran into Dr. Charles Boone, a retired entomology professor. He received this award from me one year for his voluntary work.
I asked myself the questions: "Does anyone, including me, really appreciate receiving a plaque? Do people really want plaques? It is common, and appropriate, for organizations and businesses to proudly display framed certificates and congratulatory plaques. These are invariably form certificates.
By "form certificates" I mean a general form that is tracked and regularly reused. The name of a previous winner is simply removed from the page and another inserted in its place. Such formality has its place, but I came to the conclusion that we wanted something more personalized. At the bottom of the award certificate, below the embossed gold seal and signatures, a small paragraph has been added.
In fine print, details were given as to why the Pass It On award recipient was worthy.
I felt good in this show of feeling, but this good idea would be overshadowed by another. Steven Morgan (Morgan Brothers Millwork), on behalf of the Christian Food Mission Board of Directors, presented me with a beautiful engraved metal plaque. For my retirement, the wording was very complimentary. The importance of their thoughtfulness was confirmed by the fact that two identical plaques had been made. One was given to me; one was exhibited to the public.
When I came to Jones County to work in the oil industry, I received a salary and, I remember, a bottle of whiskey as a gift. When I retired from another job, pious people gave me priceless intangible gifts and a wonderful plaque summarizing a career in a succulent way.
Robert J. Smith has resided in Jones County since 1981 and is a graduate of Mississippi State University. He retired from the Christian Food Mission and his hobbies include gardening, beekeeping, journaling, reading, and hiking.