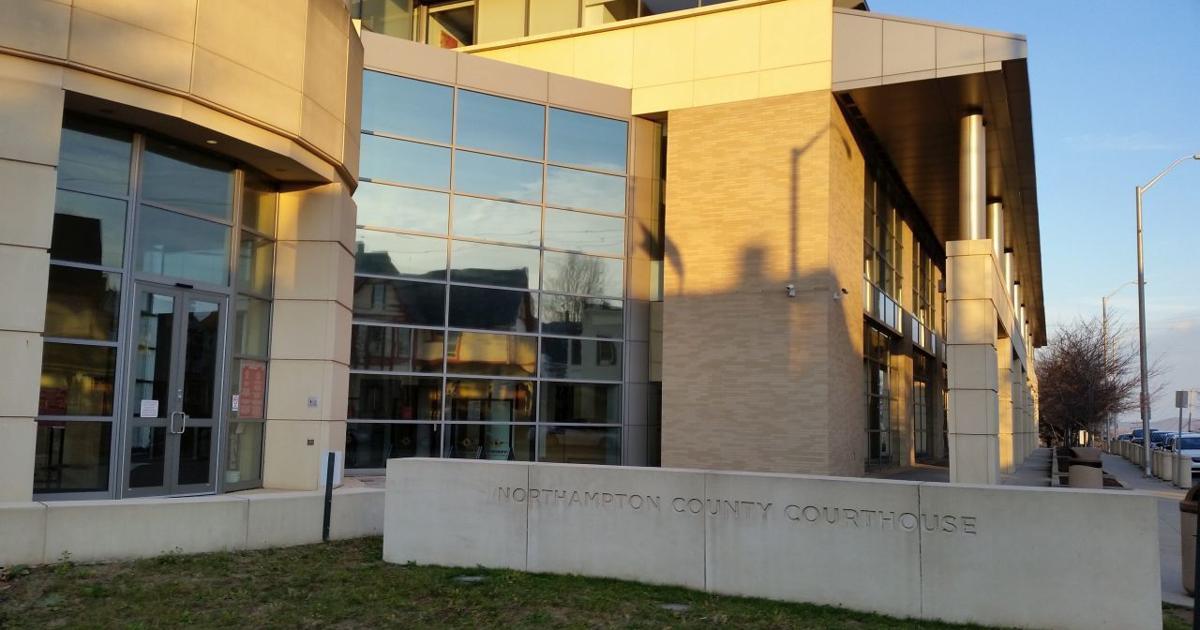 Northampton County Council to consider grants to another 60 small businesses on Thursday as scheme winds down | Lehigh Valley Regional News
Northampton County is ending its small business pandemic relief grants after distributing about $25 million in federal funds over two years.
The county council will vote on the latest round of grants on Thursday. The payments are funded by the county's share of US federal bailout money. The slate for a final vote on Thursday includes $715,370 in total for 60 small businesses for an average of about $11,993. Farms, salons, bars, restaurants, shops, dentists, doctors, lawyers and locksmiths are among the businesses that have benefited from the program.
County Executive Lamont McClure said the early grants were designed to help businesses survive, while the later rounds were meant to help them thrive. Customer traffic on Northampton County's "main street" was slow to return after the pandemic, he said.
Among the businesses that will receive the maximum $15,000, if approved, are: Barn Swallow Farm and Northampton Diner, both in Northampton; Krocks Sales and Service, Nazareth; Sarosky Heating & Air Conditioning, Bethlehem Star Auto Glass and Robert Pinel's law firms, all in Bethlehem; Three Brothers Beverage, Bangor, and in Easton, Dr. Scott Sackman's medical practice and Giacomo's Italian Market.
At the other end of the scale, Easton's CompressionsRX, which offers first aid training and prescription deliveries, is expected to receive $101. The council's finance committee reviewed the proposed grants on Wednesday.
Recipients are chosen from shortlisted candidates by a committee including McClure staff and board members, assisted by the Greater Lehigh Valley Chamber of Commerce. The Board has the final vote on the awarding of grants.
The county council has always approved the grants, although Commissioner John Cusick said the program had gone on too long, and Ron Heckman said the county should ensure that grant benefits go to employees.
Cusick asked Wednesday if Rivers Edge Mobile Home Park in Bangor is considered a small business. Stephen Barron, director of tax affairs, said the park qualifies to receive a grant because it includes a property management business.
Some companies have received two grants since the start of the pandemic program, but none in this latest round.
"These are all new (recipients)," Council Chair Lori Vargo Heffner said.
County Council will meet at 6.30pm on Thursday at the Easton Government Centre. The meeting is open to the public and will be streamed on the county's website. The agenda and supporting documents may change before the start of the meeting.