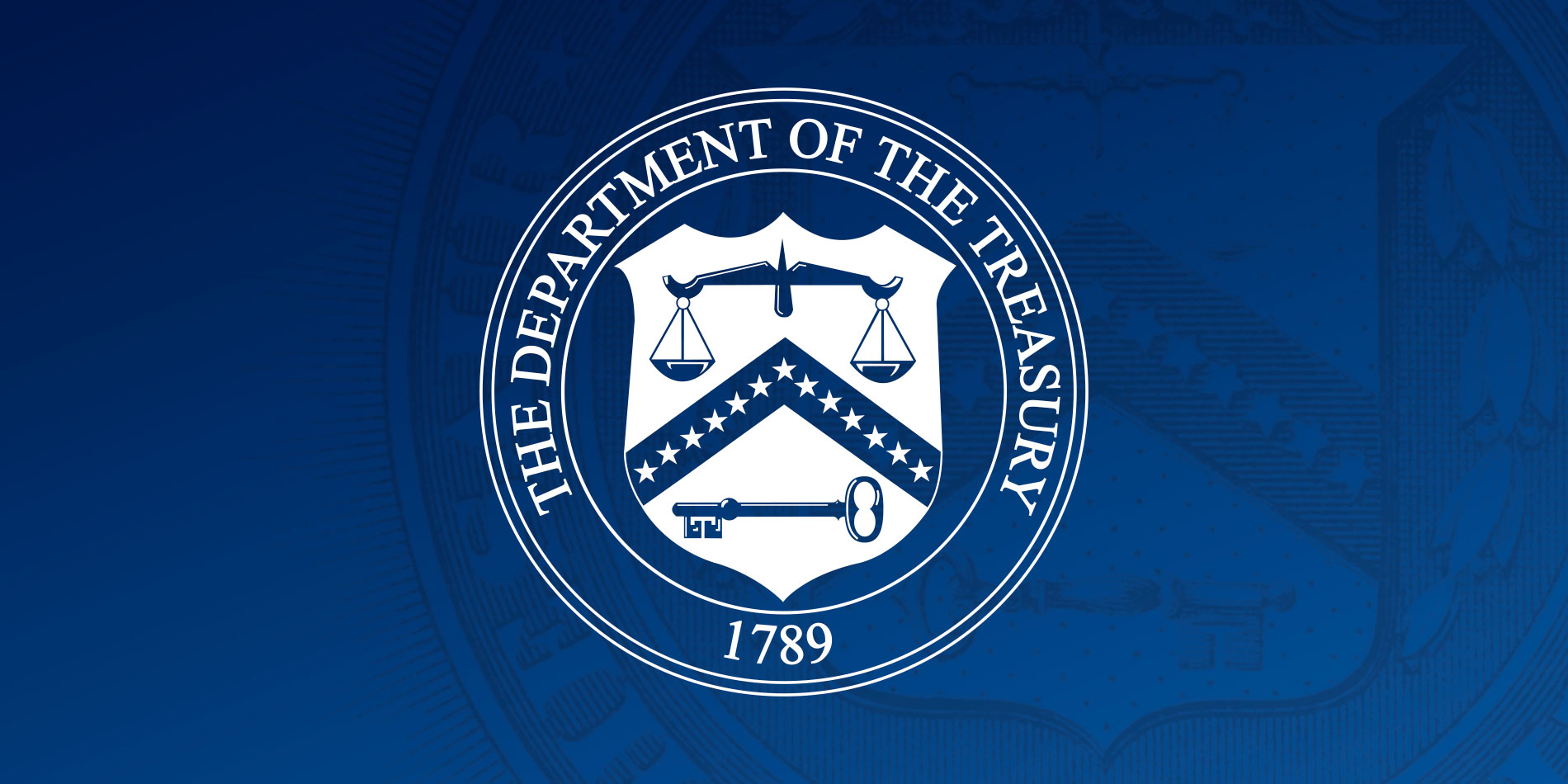 READOUT: Assistant Secretary Adeyemo Convenes Roundtable on Ensuring a More Fair and Accessible IRS
WASHINGTON—Today, U.S. Treasury Undersecretary Wally Adeyemo continued a series of roundtables with key stakeholders to gather insights into IRS modernization efforts that will improve accessibility and equity of services as part of the implementation of the Inflation Reduction Act.
The Inflation Reduction Act, passed by Congress earlier this year, made a historic decade-long investment in the IRS to modernize tax administration. Under the direction of Secretary Yellen, the IRS is currently developing a strategic operating plan, which will chart the course for these critical improvements. To inform this plan, Secretary Yellen and Assistant Secretary Adeyemo engaged leaders, advocates, and key stakeholders on how best to improve IRS services and improve tax fairness.
As part of this outreach, Assistant Secretary Adeyemo hosted a roundtable with national advocates representing underserved communities to identify ways the agency can improve accessibility and responsiveness to all taxpayers.
During the conversation, Assistant Secretary Adeyemo focused on the challenges faced by underserved taxpayers – including economically disadvantaged communities as well as rural and urban communities. Participants highlighted the need to remove barriers taxpayers face when communicating with the agency, including ensuring services and information are readily available on digital platforms to increase taxpayer responsiveness and accessibility. .
The Undersecretary highlighted the need to revitalize the agency to ensure that taxpayers can easily and quickly access the benefits, credits and refunds to which they are entitled.
The deputy secretary and national advocates were joined by U.S. Treasury and IRS officials, including racial equity adviser Janis Bowdler and tax policy and enforcement adviser Natasha Sarin.
###