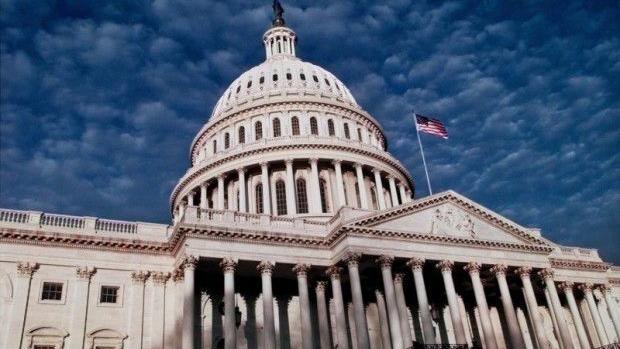 Roll Call: Key Votes from Wisconsin Congressional Delegation This Week | Local government
Here's how members of the Wisconsin congressional delegation voted on major issues last week.
COLONEL JOHN M. MCHUGH SCHOOL EQUITY FOR SURVIVORS ACT, 2021: By voting 424 for and 0 against, the House demanded Monday (S.1095) that the Department of Veterans Affairs disapprove of education courses at public higher education institutions if the institution charges tuition and fees. higher than the state tuition fee for people who are eligible for education assistance under the Survivors and Dependents Education Assistance Program.
Vote Yes: Bryan Steil, R-Janesville, 1st district; Mark Pocan, D-Black Earth, 2nd arrondissement; Ron Kind, D-La Crosse, 3rd arrondissement; Gwen Moore, D-Milwaukee, 4th District; Scott Fitzgerald, R-Juneau, 5th arrondissement; Glenn Grothman, R-Glenbeulah, 6th district; Tom Tiffany, R-Minocqua, 7th arrondissement; Mike Gallagher, R-Green Bay, 8th arrondissement
PROTECT THE MOMS WHO SERVED THE LAW OF 2021: By voting 414 for and 9 against, the House on Tuesday (S.796) asked the Department of Veterans Affairs to implement the maternity care coordination program. The bill requires the VA to give community maternity care providers training and support to meet the unique needs of pregnant and postpartum veterans.
Vote Yes: Steil; Pocan; Type; Moore; Fitzgerald; Grothman; Tiffany; Gallagher