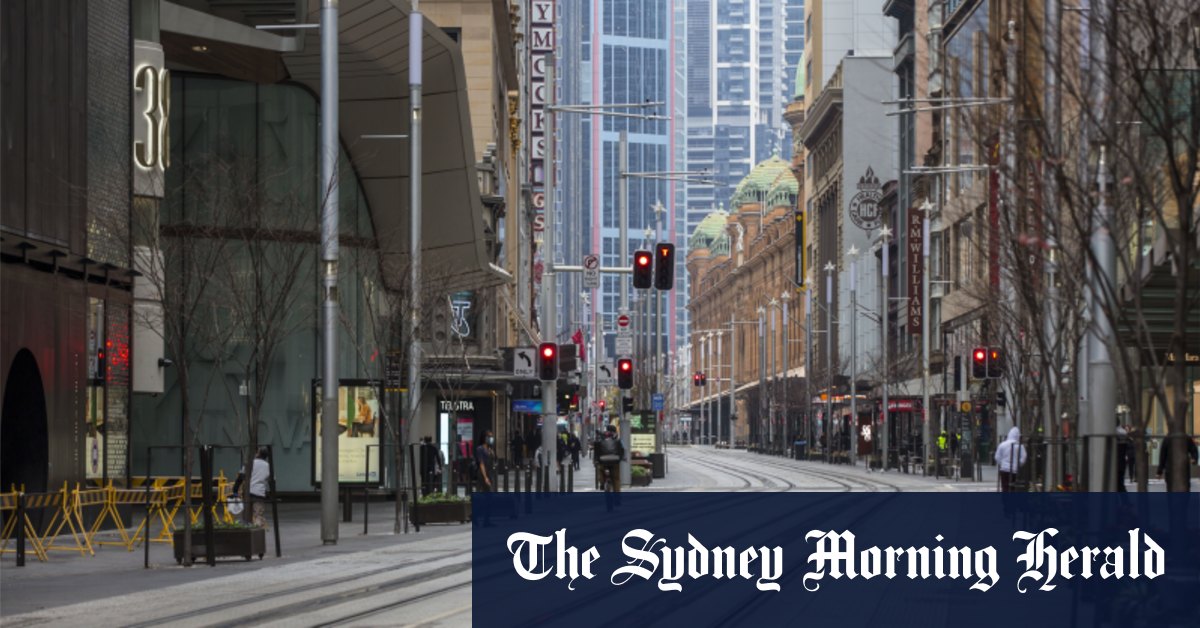 Small businesses have dealt a blow in battle for COVID-19 insurance payments
Tens of thousands of chances for small businesses to get insurance payout for financial damage caused by COVID-19 and associated lockdowns will depend on legal appeal, after Federal Court awards big insurers a victory .
In a legal battle that could affect more than $ 1 billion in potential payments, the Federal Court last month heard nine cases from small businesses seeking claims for pandemic-induced losses under "business interruption insurance policies". 'activity'.
Insurance companies say these policies were never intended to cover pandemics, but the companies scored a victory earlier this year after a mistake in which insurers named bad federal legislation in their documents from police.
However, in the second round of litigation involving various policy-specific issues, which will be crucial in determining possible payouts, the insurers have gained the upper hand.
Judge Jayne Jagot ruled in favor of insurers in eight of the nine test cases on Friday and supported some of the main arguments made by insurance companies.
Insurance Council of Australia chief executive Andrew Hall welcomed the move, saying it would be an important step towards finalizing the issue. "Insurers, including those not directly involved in court proceedings, are committed to applying the principles of final court decisions consistently and effectively to all business interruption claims," Mr. Hall.
Justice Jagot's ruling does not end the case, however, as lawyers acting on behalf of the business owners are set to challenge the ruling through an appeal, with the Federal Court setting aside time to deal next month.
Law firms Gordon Legal and Berrill & Watson, which have launched business interruption class actions against insurers QBE and Lloyds, said the fight is yet to continue. They said the question of whether some policyholders had a claim for losses caused by government policies aimed at containing COVID-19 remained open.
Berrill & Watson chief executive John Berrill said a final decision was still a long way off, highlighting how long it took to sort out the issue.