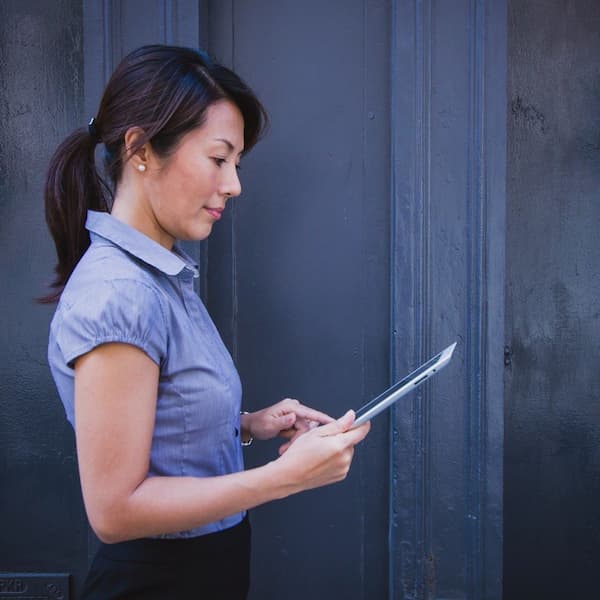 Standard Chartered Plans Digital-Only Bank in Singapore, appointed CEO
While these new channels tend to be aimed more at mass / retail customers rather than private banks, the development of digital-only platforms raises questions about the value-added propositions that private banks must offer to remain competitive.
Dwaipyan Sadhu, head of personal, business and consumer banking at Standard Chartered Singapore, has been appointed CEO of the lender's digital banking business with the enterprise arm of NTUC, according to reports.
(NTUC is "National Congress of Trade Unions".)
The digital bank, called SC Bank Solutions, will be the UK's second separately licensed digital bank in Asia, after Mox Bank in Hong Kong (source: fintechnews.sg, others). Standard Chartered's wholly-owned subsidiary, SCBSL, will take a 60 percent stake in the company, while BeaPlus, a holding company controlled by NTUC Enterprise, will take a 40 percent stake.
In August last year, SCBSL was the first and so far the only bank to be granted "Significant Rooted Foreign Bank" status by the Monetary Authority of Singapore; he then received enhanced SRFB privileges, giving him the opportunity to earn an additional full banking license.
Such a development is a testament to how banks are embarking on "pure-play" digital models, tapping into the demand of younger, supposedly more tech-savvy consumers. Goldman Sachs, for example, has pushed into a different area with its "Marcus" offering in the UK. These new channels tend to target more individuals / wealthy individuals than private banking customers.
This publication has requested details from Standard Chartered and may be updated in due course.
In a different digital sphere, Standard Chartered has joined an international alliance of banks, fintech companies, and crypto-organizations to promote best practices in managing digital assets such as bitcoin. The UK listed bank is a member of the Board of Directors of Global Digital Finance (GDF).
In early August, Standard Chartered said pre-tax income from personal, personal and commercial banking services for the six-month period ended June 30 jumped 42% year-on-year to $ 1.821 billion. For the UK-listed banking group, underlying profit before tax was $ 2.682 billion, up 37%.