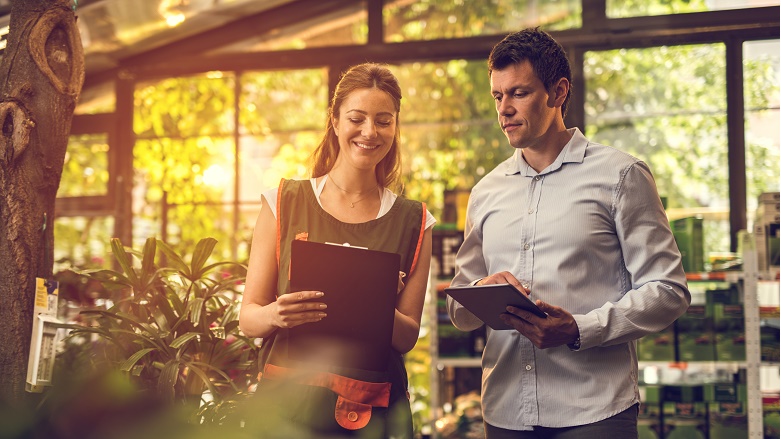 Supporting businesses for the future | Mirage News
Mike Vacy-Lyle, director of corporate banking at ABC, said, "The impacts of the pandemic are widespread and diverse across businesses and industry sectors. Many need access to credit to help them get through this period, and the expansion of SMERLS is an excellent initiative to ensure that more businesses can access business loans at low rates and at low rates. flexible terms.
"At CBA, we are firmly committed to supporting the SME sector, which is so vital to Australia's economic recovery. We have financed more than half of all loans issued under the first phase of the program, and we plan to play a leading role in the expanded SME stimulus loan program.
"Over the past month, we've reached out to over a million small and medium-sized business customers to alert them to the assistance we have available, such as refunds or fee waivers, deferrals and bridge funding. . Customers tell us their primary concerns continue to be cash flow management, vendor management and staff retention. We know the current uncertainty surrounding Covid-19 restrictions can be difficult to manage, and we encourage our business customers to contact us to see how we can help them, "said Vacy-Lyle.
Throughout the current lockdown, the CBA has hosted a series of free webinars for businesses, providing economic updates from CBA Chief Economist Stephen Halmarick and outlining the support available through the CBA and the government, and answering customer questions.
"We have worked with state governments so that businesses can hear firsthand what government support is and how to access it. This is something businesses have found useful and we are continuing to host webinars to provide businesses with localized information on potential impacts and how we can help them, "said Mr. Vacy-Lyle.
Business clients, whether new or existing, can now apply for an SME turnaround loan for their term debt, working capital and asset financing needs on the CBA website at commbank.com.au/sme-recovery, call their relationship manager or our Australia-based 24/7 business banking contact center on 13 19 98.