The successes of the week in terms of sustainable development
As part of our Mission Possible campaign, edie brings you this weekly roundup of five of the week's best sustainability success stories from around the world.
Published weekly, this series shows how businesses and sustainability professionals are working to achieve their "Mission Possible" through the campaign's five key pillars: energy, resources, infrastructure, mobility and company management.
With time this week to reflect on Climate Week NYC, momentum continues to build towards COP26 in November. In the meantime, companies, governments and regions are all keen to show off their green credentials.
ENERGY:

New York to inject $ 36 million into clean energy hubs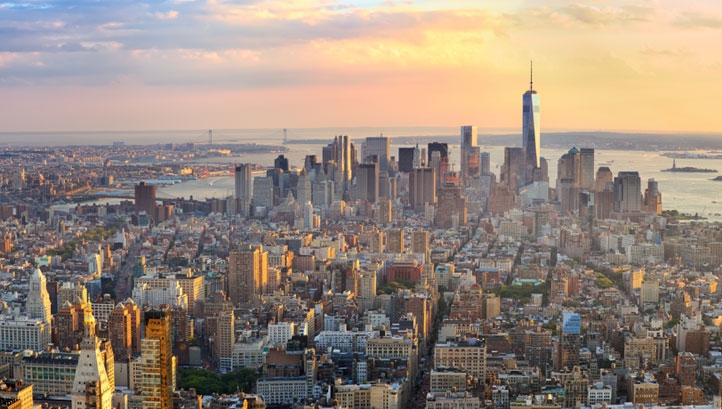 New York is targeting 70% renewables in its energy mix by 2030 and striving to deliver a net zero energy sector by 2020, after the state broadened its clean energy standard last year .
In a step towards this vision, the state confirmed an investment of $ 36 million in 10 local clean energy centers – one for each region of the Regional Economic Development Council (REDC). Hubs are being set up to address issues such as energy efficiency and affordability, and skills building of the energy sector workforce, as well as the low carbon transition. Individuals and organizations focused on clean energy, energy efficiency, skills and training and social sustainability are encouraged to participate in the development of their local clusters.
"Creating clean energy centers in every region of the state will help underserved communities have better access to programs that can save them energy for their homes and businesses, as well as become aware of the growing demand for skilled labor in the energy industry. Said Lieutenant Governor Brian Benjamin.
"This new initiative will spark new collaborations and partnerships in communities across the state, engaging those who are historically left behind and enabling them to take full advantage of New York's thriving clean energy economy.
RESOURCES:

Pandora updates packaging, reducing plastic and emissions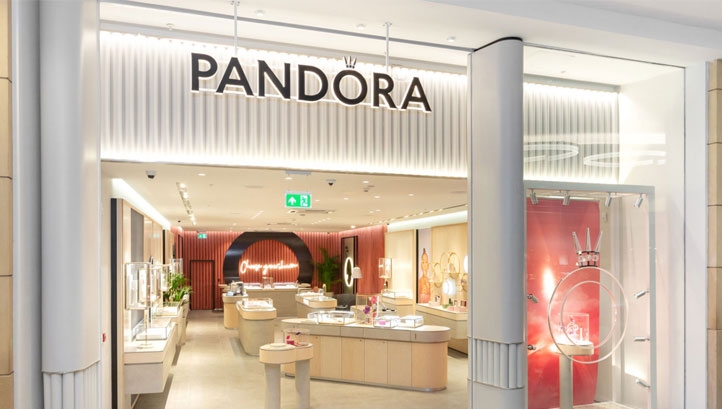 The world's largest jewelry brand, Pandora, made headlines earlier this year with a pledge to switch to 100% lab-grown diamonds in the name of ethics and reducing carbon emissions.
Today, the company launched a new line of packaging with a lower carbon footprint and less plastics in all stores in the United States and in most stores in Europe and Asia. The packaging portfolio includes plastic-free carrier bags and jewelry boxes containing 75% less plastic than their predecessors. In the redesign process, the weight reduction occurred and the company reduced the number of different materials, with the aim of improving recyclability. All paper used in the new packaging is certified as recycled and sustainably sourced.
Pandora estimates that the changes will reduce emissions associated with consumer packaging by 60%. In particular, the company aims to achieve net zero by 2040 and has interim targets approved by the Science-Based Targets Initiative (SBTi) in accordance with 1.5C.
MOBILITY:

Ford confirms $ 11.4 billion investment in electric vehicles
Earlier this year, automaker Ford updated its strategic vision, confirming that it will no longer sell gasoline or diesel cars in Europe beyond 2030. In all other geographies, it hopes vehicles electrics (EVs) will account for half of new car sales by then.
This update came with a commitment of $ 22 billion in global investment by the end of 2025 and this week that figure was raised to $ 30 billion as Ford confirmed its intention to develop two new battery factories for electric vehicles and a "mega campus" for research and development, at a total cost of 11.4 billion dollars.
You can read more about the plans in edie's full coverage by clicking here.
"This is a transformative time when Ford will lead America's transition to electric vehicles and usher in a new era of clean, carbon-neutral manufacturing," said Ford Executive Chairman Bill Ford.
"With this investment and a spirit of innovation, we can achieve goals once considered mutually exclusive: to protect our planet, build great electric vehicles Americans will love, and help our nation prosper."
THE BUILT ENVIRONMENT:

Lamington Group sets lifelong net zero carbon goal for hometels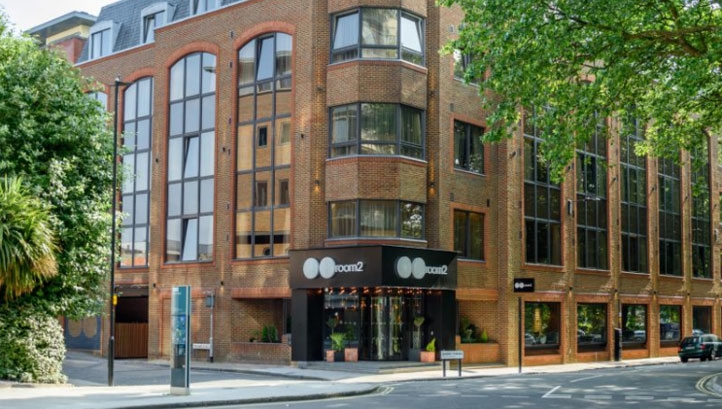 According to a recent report by the World Business Council for Sustainable Development (WBCSD) and Arup, less than 1% of construction projects worldwide currently calculate and report life cycle emissions. This means that the embodied carbon is often emitted by climate plans into the space of the built environment.
The good news is that many businesses in the UK are working to solve this problem using the UK Green Building Council's Whole Life Net-Zero framework. Real estate investor and developer Lamington Group is committed to meeting the standard for all new "hometels" – serviced apartments and boutique hotels that can be used for short stays or as longer term accommodation.
Measures to reduce emissions include the purchase of low-carbon materials, the use of innovative construction methods and the use of renewable energy only during construction and operation. Residual emissions will be treated with carbon credits that finance nature-based projects.
For the rest of its fleet, Lamington Group is committed to achieving zero net direct emissions (Scope 1) and electricity-related (Scope 2) by 2030 and will develop scientific targets for its indirect emissions (Scope 3) In the coming months.
Pictured: the hometel room2 in Southampton
COMMERCIAL LEADERSHIP:

Kin + Carta Europe certified as a B-Corp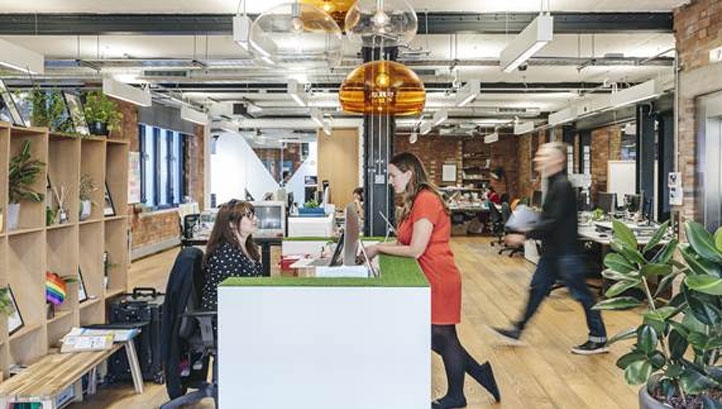 Globally, there are now over 4,000 B-Corps, of which around 500 are based in the UK. UK-based certified companies include Bulb, The Guardian Media Group, BrewDog and innocent Drinks.
Joining this cohort of companies this week is consulting firm Kin + Carta Europe, which claims to be the first London-listed company to achieve B-Corp status. Kin + Carta Americas had already obtained certification in January.
To become a B-Corp, a company must be assessed on its environmental impacts; impacts on the community; treatment of workers; governance frameworks and interactions with clients. It must also be reassessed every three years.
"We operate on a triple bottom line of people, planet and profit," said David Tuck, managing director of Kin + Carta Europe. "Checking all of these boxes is not something that a company can achieve overnight – for us that means very clear ambition and a tremendous amount of hard work on the part of many people. "
Readers interested in learning more about the B-Corp certification process are encouraged to register for edie's next free webinar, which will take place at 2:00 p.m. BST on Thursday, October 7.
This hour-long edie webinar, organized in association with sustainability consulting and edie's B Corp partner, Seismic, will bring together a selection of certified B Corps to discuss how the process works, the role played by internal teams of sustainable development and CSR, and the benefits experienced so far. Click here for full details and to register.
Sarah george