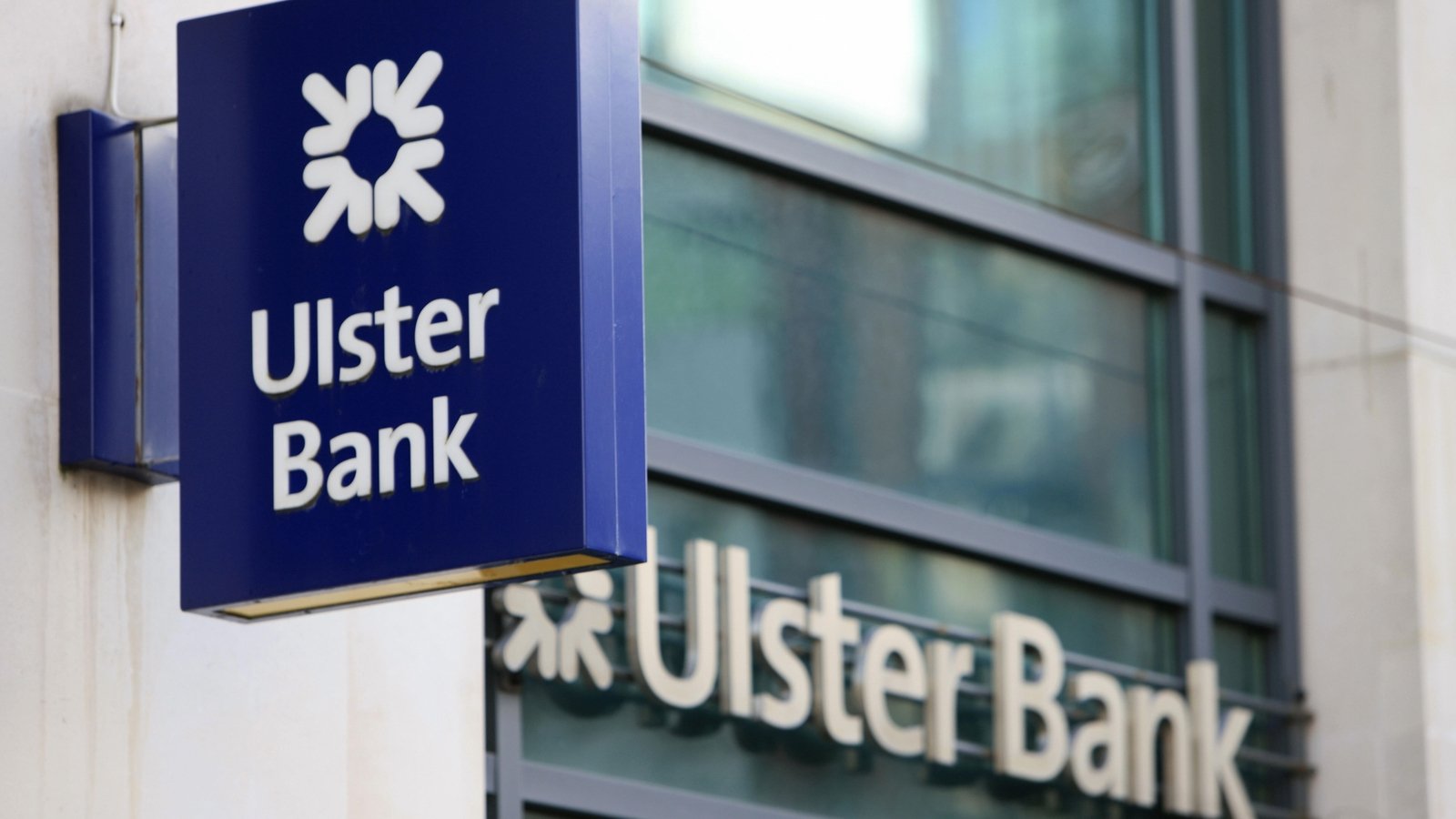 Ulster Bank warns of increase in debit card fraud
Ulster Bank said it had seen an increase in fraudulent activity on some of its customers' debit cards in recent days.
If follows customer reports that their cards have been successfully targeted by fraudsters.
The bank said the crooks carry out fake, low-value transactions on the cards.
Some customers have reported transactions for the Google Play Store that they were not responsible for that had been recorded on their cards.
Others said their cards were used to pay for something at a restaurant in Canada.
"We are working to identify and block these transactions; reissue cards to affected customers if necessary; and provide refunds," a bank spokesperson said.
"We apologize for the inconvenience caused, especially during the Christmas period."
It is understood that no customer will be left out by the bank as a result of such fraudulent activity.
Customers can contact Ulster Bank on 0818 210 260 if they have concerns about potentially fraudulent activity on their account.
"Due to increased call volumes wait times may be longer than normal, we are working hard to resolve this issue and no customer will be left behind," he said.
The spokesperson added that it is not yet clear how the fraudsters were able to obtain the card data.
In one case, a card was reissued this week following a similar fraud over the weekend and used only once before another fraudulent transaction was made by crooks.
Banks wage a constant battle to prevent online card transaction fraud and regularly warn customers to be careful of their card information, especially when using it online.
The problem is more acute at times of the year when transaction volumes increase, such as Christmas.
Last week, the Bank of Ireland announced that it was temporarily lowering its maximum combined payment limit for new beneficiaries to € 1,000 per working day.
He said he was taking these steps to protect customers as fraudsters targeted customers with fake text messages and emails.
"They tricked people into giving them their banking or card information online and stole our customers," he said in an email to customers.
"We apologize for any inconvenience this may cause you, but the temporary lowering of the limits helps protect your money."
48 hours after adding a new beneficiary, the standard combined daily limit increases to € 20,000, the Bank of Ireland said.