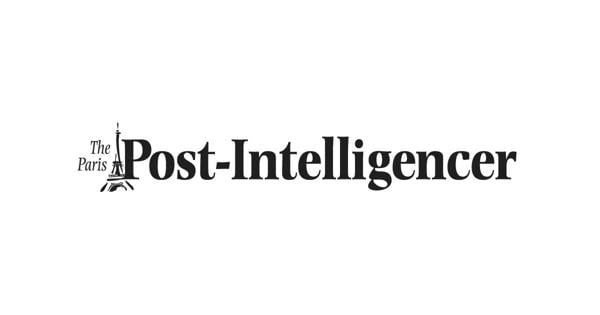 What Small Businesses Do Better | Business
As in any other industry, small businesses need to create, market and sell products and services that meet customer needs. But otherwise things are often very different.
Anyone who works for a small business is a neighbor, a parent of a classmate of a child, a friend. This makes these shops and stores perfect for anyone who has grown tired of the detached feel of big box shopping or online retail. Face-to-face interactions with real people are their calling card, and that personal touch can make all the difference in our busy lives.
Their websites and social media pages also typically extend the same personal attitude that shapes the physical segment of their business. Someone who works at the front desk, main cashier, or counter is usually the person who manages a small business's online presence. You can place an order online knowing that an engaged member of your community is on the other side of the screen.
This focus on individual customer experiences and the tighter circle of accountability means that small businesses are much more agile than their larger counterparts.
They can easily adapt if market conditions change. They can also quickly make necessary changes in approach or product line by observing the varying preferences of their neighbors in real time – or from individual feedback from community members like you. A multi-millionaire CEO is unlikely to talk to locals to glean ideas, while a local business owner is also a regular at hair salons and restaurants where those conversations thrive. Because small businesses rarely have a large staff, everyone is usually trained to do all the work required. This means that the next time you drop by or call, you'll likely find someone who can answer a wide range of questions, without having to transfer your call or set up a chat with a colleague. These skilled employees also play a huge role in helping local businesses remain adaptable in the face of change.
Small businesses can take risks that sprawling businesses simply cannot. They have the opportunity to try new products without a huge outlay or the risk of national coverage if the idea doesn't take off. They can also base their operations or open new branches in places that may not have the population to support larger businesses, giving life to our smallest towns.