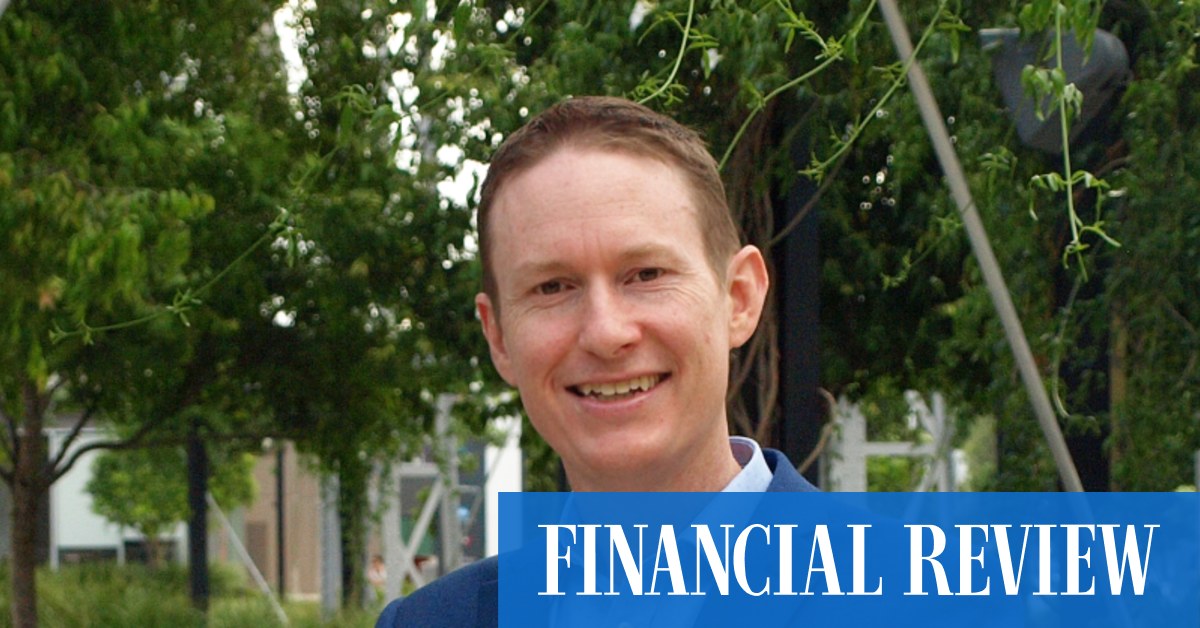 Why Private Equity Fund PieLAB is Ditching Tech Investing for SMBs
"We bought at multiples of EBITDA, rather than multiples of revenue, and that gave us better risk-adjusted returns. And there are more companies to choose from.
PieLab's first $28.5m real estate technology-focused fund was launched in 2016, after Mr Rolls sold Queensland's largest property management company, Rental Express, to billionaire Paul Little's Little Real Estate in December 2015.
The PE fund has already secured commitments from 39 of its 43 initial investors to reinvest the same amount, or more, in fund two.
To date, PieLab has invested in 10 companies, including real estate email marketing technology platform ActivePipe, rental technology company HappyCo, Amazon Web Services-centric technology transformation company Idea 11, Brisbane-based AI-powered lead generation AiRE and tech-enabled research firm Farron Research.
From his first fund, he also invested in a few non-tech companies, including security and compliance firm Detector Inspector and Stansure Strata, a Queensland-based corporate and strata management services firm.
The fund has an internal rate of return of 34% net of fees and it has had two exits, which collectively repaid half of the fund's capital one in cash.
In February, ActivePipe was sold to Seattle-based technology company MoxiWorks for an undisclosed amount.
Mr Rolls said he expected around half of the new fund to be taken up by existing investors.
"It's mostly family offices that are increasing their allocation, in some cases asking for a 10-fold increase in the amount of fund one," he said.
"Family offices realize that we are not investment bankers, we are business operators and we know how to run a good quality small and medium business.
"I think the prices you would pay to invest in growth tech companies are more attractive than they were six months ago, but nowhere near as attractive as they were when we started investing. Valuations are still too high and risk-adjusted returns for SMEs are much higher."
In most cases, the companies that PieLAB intends to acquire for its second fund will be SMEs with older founders who are ready to step back, but with management teams intact, who will stay and continue to run businesses, with some advice from PieLAB.
The focus will remain on the real estate sector, but it is open to other investments outside of space, as long as companies have stable recurring revenue.
Mr Rolls intends to grow the portfolio to nearly a $1 billion market capitalization, before going public.
"At the time we list the portfolio, we believe it will be an attractive asset in the public market, with stable recurring income and strong cash flow," he said.
"Typical private equity fund models are challenged due to the artificial time frame to exit companies with good potential."
Mr. Rolls pointed to Sequoia Capital's new evergreen fund structure, similar to PieLAB's model, as well as Canadian-based Constellation Software.
He believed investors would be attracted to PieLAB's offering more than the already listed investment firm Bailador because it would build a portfolio of profitable businesses.
"They will all pay dividends from day one and continue to do so," Mr Rolls said.