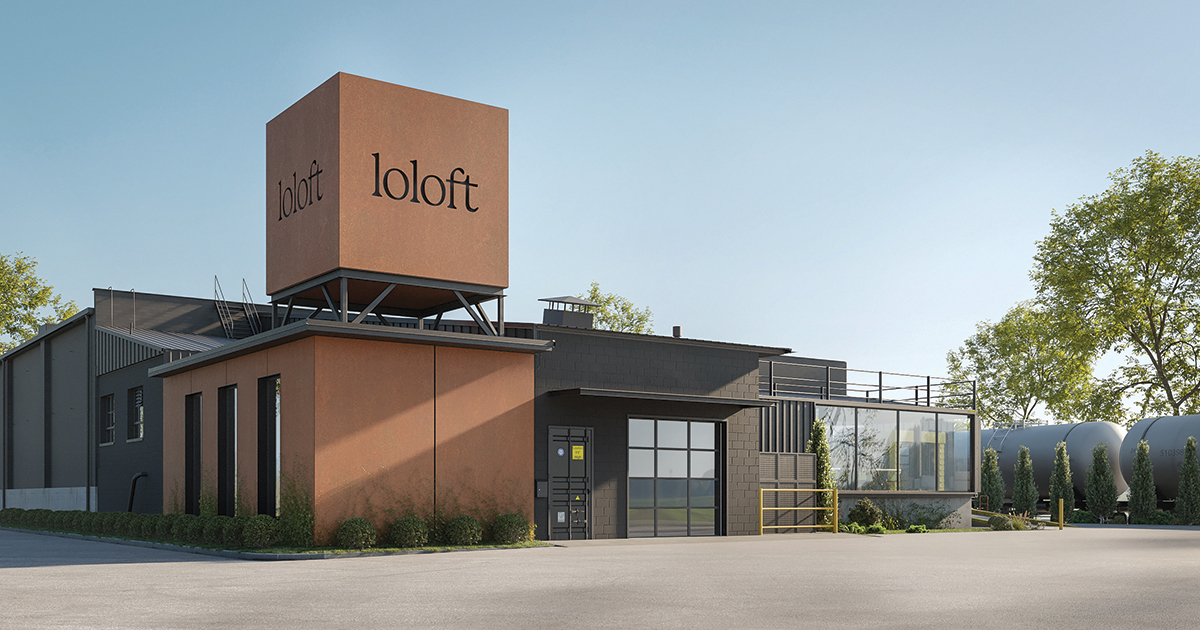 With RZC investment, Loloft plans new location at Rogers
by Paul Gatling ([email protected]) from 0 views
Based in Bentonville RZC investmentsthe investment platform of Steuart and Tom Walton, grandsons of Walmart founder Sam Walton, invested an undisclosed amount in a commercial real estate startup loft at Rogers.
Loloft is the acronym for "Local Logistics, Flexible Terms". The business model operates similarly to a regular coworking concept, but is marketed to start-up or growing businesses by offering warehouse space on a flexible basis with rental terms starting at 30 days.
Amenities include Wi-Fi, loading dock access, and daily carrier pickups. A free unloading service is also included, so members don't need a forklift or pallet truck.
Loloft co-founder and CEO Brendan Howell introduced the concept to Rogers late last year with a 45,000 square foot industrial co-working space at 2117 W. Walnut St. He said the operations had ceased there last April.
RZC's investment supports Loloft's development of a new 28,000 square foot location at 600 S. First St. in downtown Rogers. It will include 11 office spaces, two meeting rooms, a large conference room, three phone booths and 31 private, lockable micro-warehouse spaces ranging from 190 to 1,000 square feet.
"We are thrilled to partner with (Loloft CEO) Brendan (Howell) and the Loloft team," RZC
said investment partner Matt Tarver. "We believe that micro-warehouses and distribution centers
represent a key element of value creation for growth-stage companies and established players
alike as they seek to invest in their supply chain while reducing logistics costs, working
capital investments and carbon footprints.
Chris Baribeau of Fayetteville-based design firm Modus Studio is leading the redesign of the former ice factory building. It should be open by the end of the year. High Street Real Estate and Development in Johnson owns the building.
Howell said more than half of the available space in the new building is already pre-let. Members include:
Small e-commerce businesses leaving their garages.
Startups working on hardware projects.
Walmart sellers.
National brands wanting flexible micro-storage near retail stores.
"Initially, we thought Loloft would primarily appeal to small e-commerce businesses that are
fulfilling orders in their garages but looking to expand into commercial warehouse space,"
Howell said. "But we're also seeing large corporations wanting to use our space as a last mile
delivery micro-hubs because they can quickly and cost-effectively place products near customers
for same day delivery times.
In addition to the RZC investment, Loloft has raised over $1 million. Some of that funding comes from Revolution's Rise of the Rest seed fund, led by Steve Case, president and CEO of Revolution and co-founder of AOL.